Brian Kuhlmann is a very talented photographer I had the opportunity to work with. Coincidence or not he's originated from Chicago, IL! This assignment happened right before playoffs were about to begun. I remember walking into the practice facility in my Drew Doughty jersey and my 300mm not ready to mess around; coming out of the tunnel with an extra foot and a half on me in skates and low and behold Drew Doughty himself almost out of kids fantasy.
Sports have been bled into my life throughout my childhood; however, as you all know it's never about the sport, it's about the people that make us become so passionate about a team. A rivalry is what creates the competitive nature to win to compete, most important to be the very best. This project was top secret for awhile as it played a priority leading into the playoffs.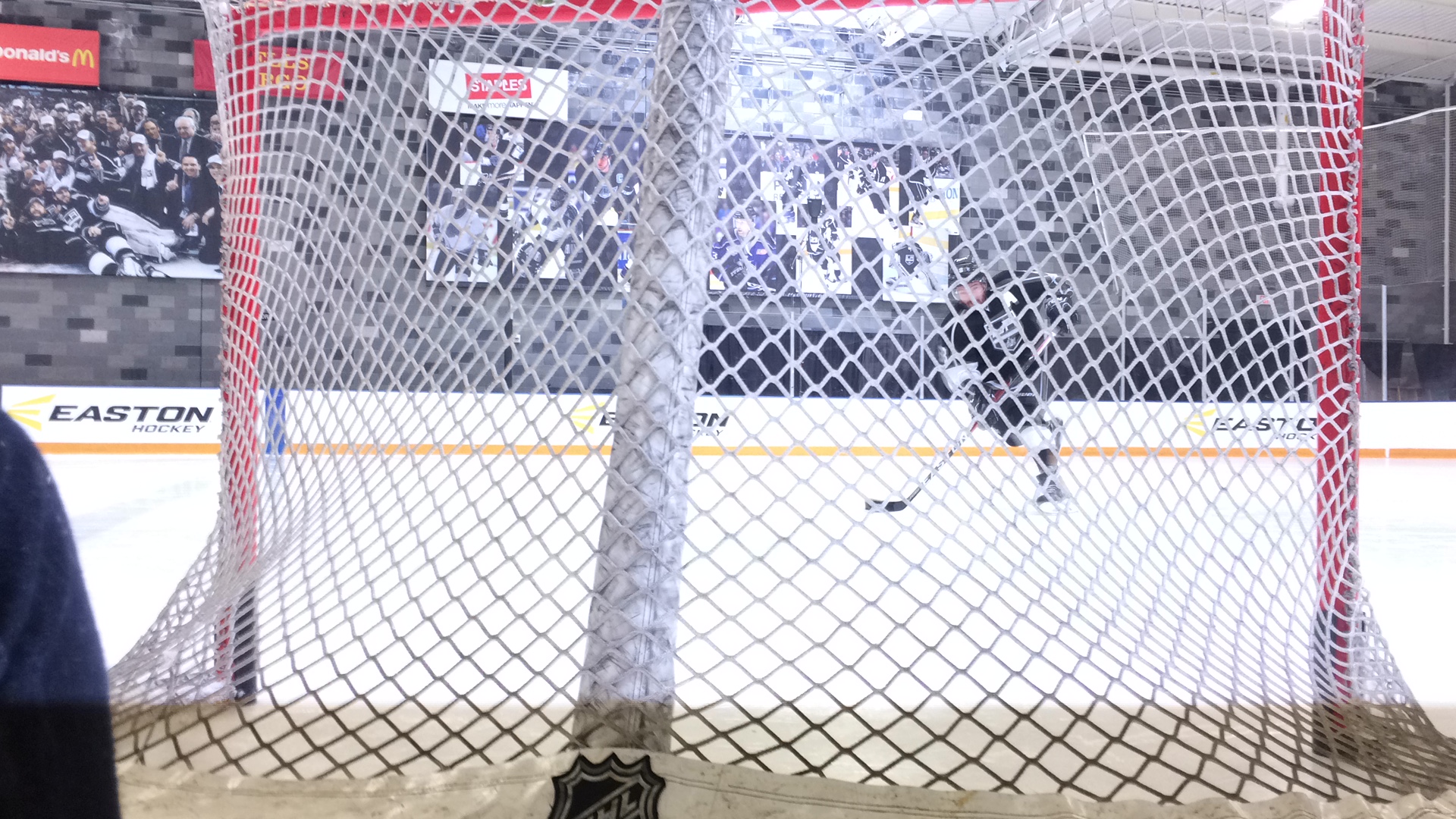 Each and everyday I am very gracious for the career I lead, the opportunities it has landed me, the people I have met. The networking opportunities that I embrace and create so that each and every artist I have met along my path is creating the best work they can put together. It's about a bond, a drive, and a goal, the fact that others are helping each day as a team is the key to success; the knowledge of knowing. Photographers, artists, and producers all have a goal and always need a helping hand getting there because it's the fact that your network that you have created is honestly your team. As Marcel Dionne the very great had Charlie Simmer, Rogie Vachon, & Dave Taylor always by his side to help his HOF career shine.